We are a company that applies the technology necessary for space, which is also a frontier, to explore the next place of artistic expression, and food is also a bridge between engineering and culture as art.
① Food planning, development, manufacturing and sales ➁ Graphic design ③ Narrow closed environment design ④ Space art related business
A team of experts in learning, food, art and design, with the vision of "development of food that turns sadness into fun", development of healthy emergency food using super food, food is also the ultimate delicious air as art (Sora)

We are developing food [pouch food centered on dry food that is reconstituted with water]. We will also provide educational services in the form of space-themed food and workshops.
Furthermore, as with past space art projects, development as space food will be carried out in collaboration with the Aerospace Research and Development Organization (JAXA), and space-themed food will be provided at space travel-related facilities and science museums.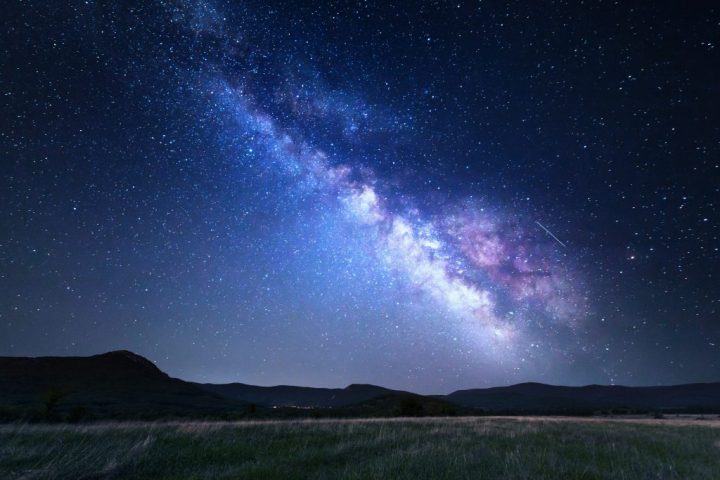 Company Profile
Company name: Space Art & Design Co., Ltd. (SANDE) [commonly known as SANDE]
Representative: Ayako Ono
Established: May 2018
Capital:950 Million Yen
Business contents:
① Food planning, Development, Manufacturing, and Sales
➁ Graphic Design
③ Closed environment design
④ Space Art Related Businesses
Address: 160-0022 My Aim Watanabe Building 203, 5-9-20 Shinjuku, Shinjuku-ku, Tokyo